Lifeline for tenants in new pandemic law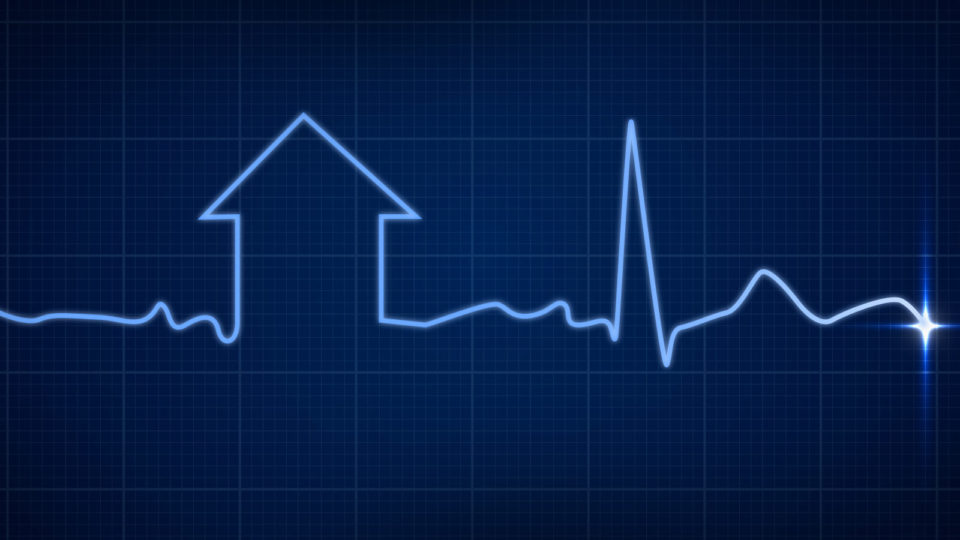 Tenants will continue living in their houses without paying rent if they are unable to pay rent because of loss of income due to the COVID-19 pandemic, the Senate has proposed in a new law.
This will however have to be discussed between the landlord and tenant on a case by case basis, according to the Pandemic Management and Response Bill developed by the Senate Ad Hoc COVID-19 Committee.
Drafted with input from more than 181 stakeholders, the Bill seeks to provide various reliefs for Kenyans.
The Bill proposes various socio-economic reliefs including tax incentives, negotiation of moratoriums on loans and mortgages as well as rent relief.
The Pandemic Management and Response Bill provides that where the financial capacity of a tenant is affected by the COVID-19 pandemic, the tenant should give notice in writing to the landlord that they are unable to pay rent because of the pandemic has affected their livelihood.
The Landlord is then required to negotiate and agree with the tenant on the modalities of how the tenant will pay rent at the end of the pandemic.
This proposal is bound to raise concerns from landlords, particularly those who would prefer that tenants vacate if they are no longer able to pay rent on time.
The Bill also provides that the Cabinet Secretary in charge of Housing may with the approval of parliament provide further measures to protect both landlords and tenants. This means that the ministry can develop regulations to implement various aspects of the Bill. Regulations have to be approved by Parliament before they can be published.
According to a recent survey by the Kenya National Bureau of Statistics, about 8.7 percent of landlords have already given their tenants rent waivers. These waivers include a reduction of rent by between 10 and 40 percent as well as the removal of interest or penalties for late payment of rent.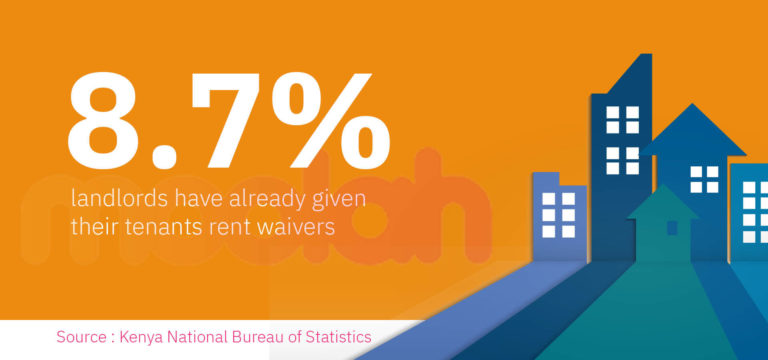 However, 91.3 percent of tenants are still required to meet their rent obligations in full and on time.
This is particularly hard for tenants who have lost income due to the measures implemented by Government to contain COVID-19. The hardship is further aggravated by the fact that with the restriction of movement, most people cannot leave urban areas to head back to rural Kenya where rent and the general cost of living is less.
It is also much harder to move to a new cheaper house owing to the requirement to pay both rent and deposit upfront before moving in coupled with the difficulties of getting a deposit refund from the previous landlord. These realties put most Kenyans between a rock and a hard place.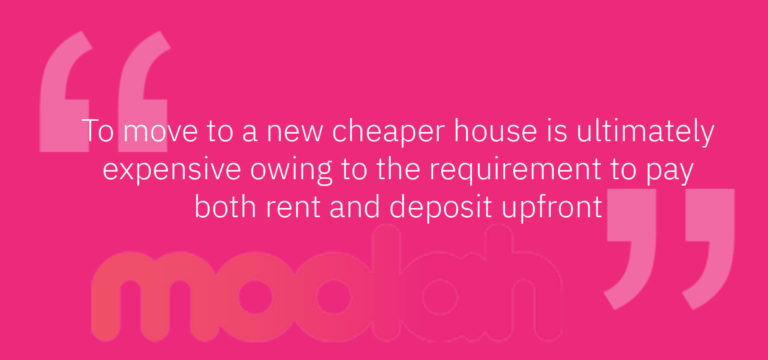 As many Kenyans wait for the law to shield them from evictions during the COVID-19 season, several tenants particularly those who live in apartment blocks are coming together informally through Estate/Apartment Welfare Committees and meetings to negotiate rent waivers or reductions from landlords.
Some have succeeded in obtaining some form of relief owing to unity among tenants and a refusal to pay rent before negotiations are completed. This is however not an option for many tenants who live in lone units or who do not have enough numbers to create high negotiation power. Further in some cases, waivers do not benefit tenants who pay rent three, six or 12 months in advance.
Businesses are also trying to re-negotiate rent rates and terms with their landlords owing to decreased business as well as having staff work from home. Some have reduced office space or terminated the lease all together and moved to a 'home office' courtesy of work from home order currently in place.
With COVID-19 and economic effects set to hang around for the next two years, the uptake of technology and work from home way of life, we are set to have business unusual.
Depending on the state of the economy and the rate of recovery for personal finance, we may witness increased urban to rural migration once the restriction on movement orders are lifted with many people opting to do 'urban' work or work for 'urban' employers from 'rural' homes. KNBS reported in its latest survey that 34.1 percent of working men and 51 percent of women have lost their jobs during the pandemic, which means that Kenya now has four million more unemployed adults.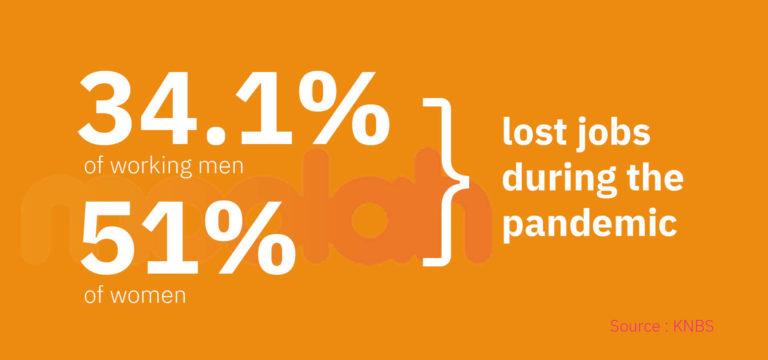 The result, the survey revealed, is that a third of Kenyan households are struggling to pay rent on time.
KNBS reported that 21.5 percent of households in Kenya were unable to pay April rent on time mainly due to reduced income.