Small loans' defaulters to skip CRB listing
New regulations bar mobile lenders from listing borrowers who default on loans less than Ksh1000.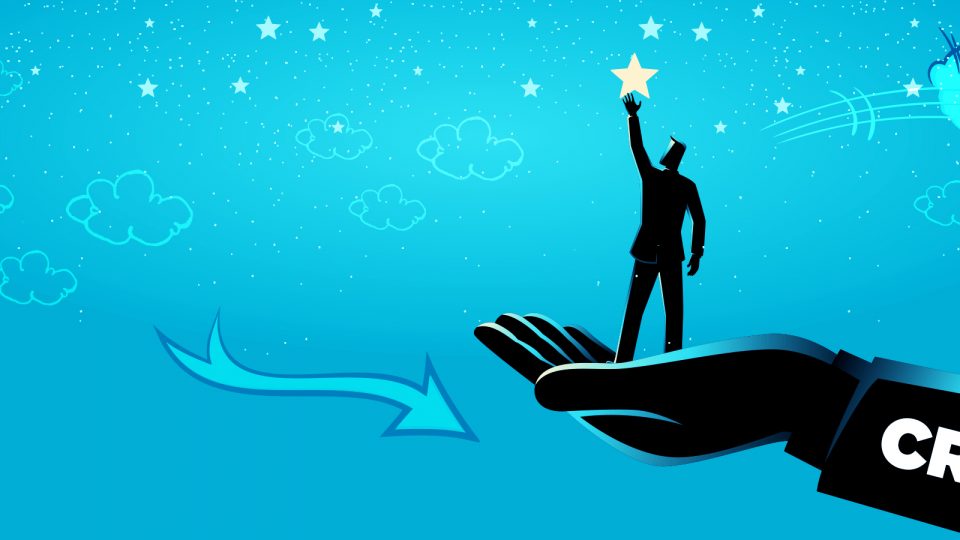 Defaulting on a loan of KSh1,000 or less will no longer lead to listing as a defaulter by Credit Reference Bureaus, according to new regulations by the Central Bank of Kenya.
The new regulations also bar unregulated digital and credit-only lenders from listing defaulting borrowers.
The banking regulator said its new guidelines were issued to curb misuse of the Credit Information Sharing system used by banks.
Listing by Credit Reference Bureaus (CRB) designates one as a bad borrower, making it difficult for them to access loans.
Digital lenders have previously been on the spot for wrongfully listing borrowers and being slow to make amends when questions are raised.
Some mobile lenders have also been on the spot for being overzealous in their debt collection, sometimes even asking a borrower's contacts to have them pay up.
The new threshold for listing defaulters also deals a blow to mobile-based lenders that offer loans of as little as KSh250.
Under the new regulations, Savings and Credit Cooperatives can now list defaulters and receive credit reports directly, joining banks, microfinance institutions and other approved credit information providers.
First-time applications for clearance certificates are now free-of-charge for the benefit of graduates seeking employment. At the moment, the bureaus charge KSh2200 for a clearance certificate.
The last set of regulations to guide the licensing and supervision of CRBs was published in 2013.
CBK started reviewing the regulations in 2018 with the aim of strengthening the CIS, which has been operational since 2010.
CIS has been used to provide information on borrowers' creditworthiness.
Kenya has three licensed Credit Reference Bureaus – Credit Reference Bureau Africa Limited (trading as TransUnion), Metropol Credit Reference Bureau Limited and Credtitinfo Credit Reference Bureau Kenya Limited.
The companies collect and share credit information and the CIS system was introduced to help lenders assess risk amongst borrowers.
The sharing of information was also meant to encourage borrowers to build a good credit reputation by paying loans and avoiding listing and the attendant negative rating by financial institutions.
There have been suggestions that a prospective borrower's credit history could be used in pricing loans, giving better interest rates to those who have a track record of paying back in time.
Meanwhile, the suspension of CRB listing for six months as an emergency mitigation measure of the effects of COVID-19 pandemic has been gazetted.
Borrowers whose loans were performing until April 1, 2020 cannot be blacklisted if they fall back in repayments between then and end of September,