Tips for surviving the economic impact of COVID-19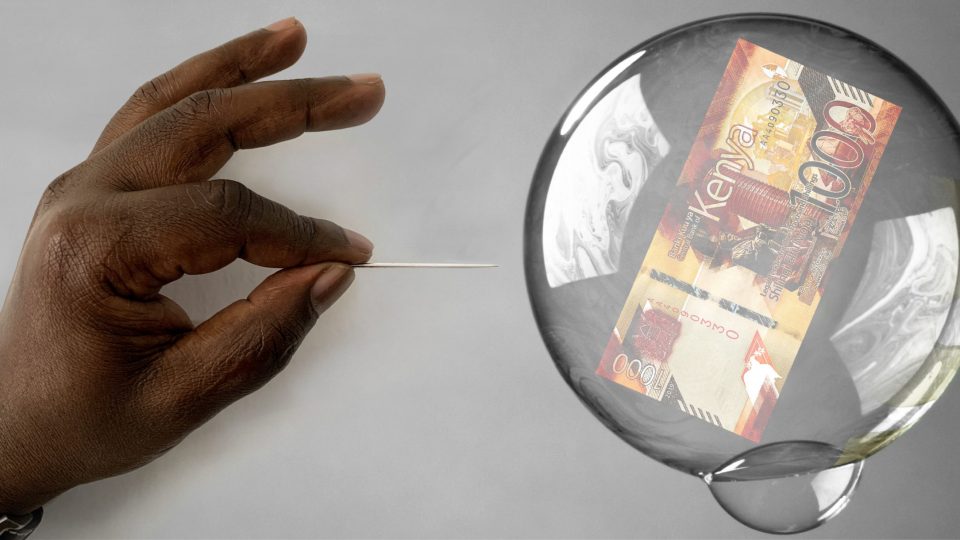 In the wake of the Coronavirus pandemic, business is grinding to a halt.
Well-meaning measures by government to contain spread of the virus are already taking a toll on livelihoods of many Kenyans. From closed bars to limited operations in restaurants only handling take-away, business is suffering. Then there is an entire ecosystem providing lunches, snacks and other services to office workers that has been disrupted, with closure and remote operations. Travel and hospitality industries are particularly taking a hit from restricted foreign travel and suspension of public gatherings.
All this means less money getting into pockets of majority of Kenyans. Day by day, the situation is spiraling out of control. With it, financial uncertainty is rising. Add this to risks of even more stringent measures being enforced, further disrupting business and hurting livelihoods.
There are even whispers of gathering clouds of a gargantuan global recession. This means businesses could close down, leading to layoffs. Or it could mean business slowing down, necessitating pay cuts.
Faced with all this ambiguity, the best one can do is to prepare for the worst. This is the time to go all out in pushing that shilling an extra mile.
Here are some hacks for weathering these shocks:
Scour the internet. Nowadays, everyone runs an e-shop on Facebook and Instagram and WhatsApp status. It is less busy now, which means enough time to chase the best possible deal. While at it, drive a hard bargain. Cash in on the fact that business is slow.
The downside of browsing the inter-webs for deals is the allure of items outside your budget screaming for your attention. Stay focused, resist.
Not necessarily to hoard but to benefit from better deals. The upside is that with sufficient supplies, one is shielded from the very likely price hikes and stock outs.
Thankfully, entertainment spots are all closed, until further notice. With this goes that budget line, which can be re-allocated into financing staying alive strategies. Isolate, and stay at home.
Times are uncertain. All major purchases have to stay on ice, for now. The bigger task is staying alive.