My First Loan: Why I Needed It and How It Went
Taking a out a loan might sound like a good idea at first, but have you ever thought of how you'll pay that loan back?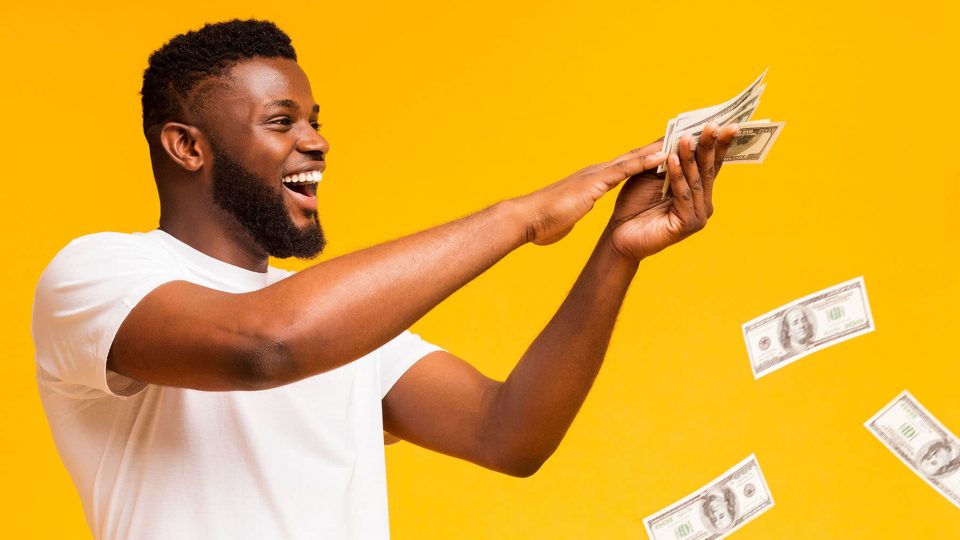 My first posting after graduating was to teach at a rural secondary school, and as soon as I got the letter, I took off. With this posting, I felt as if I had gained independence from my parents and now, I could be a man.
It was a good school, and the students admired me because I was young, trendy and ambitious.
My colleagues in the school recommended that I join a savings and credit cooperative, a sacco. In a sacco, members contribute their money and after accumulating savings, can get loans up to three times the amount of their accumulated savings.
Saccos are preferred to banks because of their favourable terms and conditions, and also because members earn a dividend on their savings and the share capital.
How I Spent My First Loan
When I had accumulated enough shares to get a sizeable loan, I applied and was approved for my first loan. It was to be repaid at an interest rate of one percent per month. With the money in my account, I started fantasising about the desires of my heart, especially electronics.
A flat-screen TV would spruce up my bachelor's pad, while a mini-fridge would come in handy on the days when preparing a meal was too cumbersome. With the fridge and a microwave oven, I would no longer need the smoky kerosene stove that had served me for solid two years.
However, the one thing that I longed for beyond all else was a car. It was the ultimate status symbol and with it, I could impress the ladies. I would have gatemen saluting me as they opened the intimidating gates of exclusive hotels and resorts.
With time to kill over mid-term break, I scoured the newspapers and internet searching for a respectable car that was well within my budget. Finally, I landed on a dated, but well-maintained, cream Toyota Corolla 110.
I struck a bargain with the owner, and he handed over the car keys and documents. As I drove back to school, my best friend, Mulu and I could not contain our excitement.
I Had An Unexplainable Excitement
No charioteer had ever been more proud of their chariot than I was of my Toyota. On the Saturday after I bought my brand new wheels, I went to visit my mother and brought her a boot full of shopping. I would later find out that with a car, one needs to have friends with substance with whom one can discuss all things motor-related.
My dreams had come true. I was a somebody. I had to fit into the lifestyle of my new friends. When they bought a round of drinks in the club, I too bought a round of drinks. However, I soon found out that the loan repayments coupled with my new lifestyle was not a sustainable lifestyle.
What My Purchase Taught Me
Today, I am much wiser. My Toyota became a ramshackle when I could neither afford to have it serviced nor buy the spare parts required by the mechanic. Most of my "friends" melted away after I lost the vehicle which I, admittedly, misused for two years but paid for through five years. I am now eligible for my second loan but this time around, I'll be much wiser.