Why I started a side hustle in college
When your lifestyle and your pockets don't match, you have to get crafty and think outside of the box.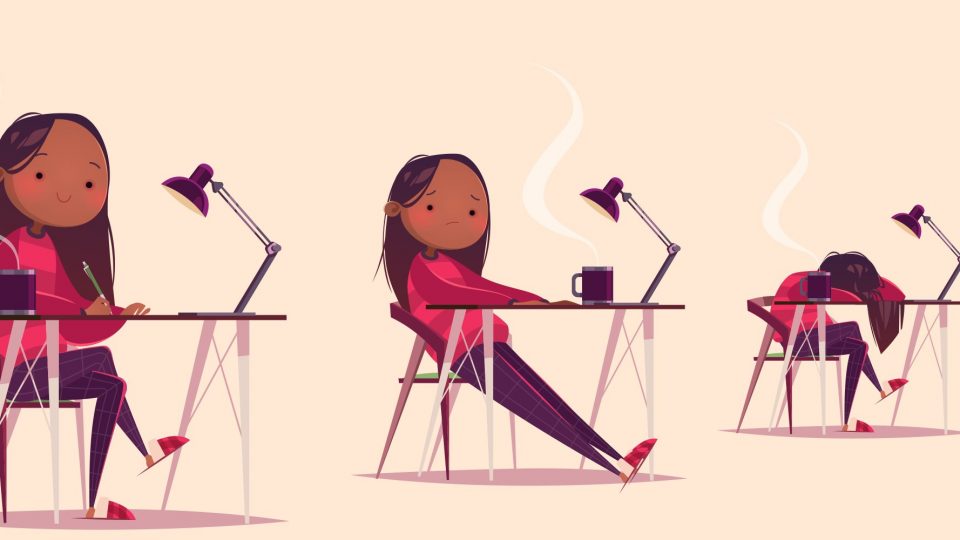 It all began with the desire to hang out with friends. Not because I wanted to fit in, but because I needed to experience life beyond school.
Being an active member in the university community, I was on the women's basketball team and a leader of AIESEC, a global youth leadership network. These memberships allowed me to visit new places and make new friends. On average, I had about 2,000 shillings a week in pocket money; a blessing from my mother who knew that I needed cash for food, as I already had accommodations on campus. What she didn't know was that I also needed money to fund my social life. Imagine, she believed that I was always in my hostel every night! ☺
But the truth is, this money was not enough to finance my lifestyle. There are some things that women, regardless of their age, job or status in the society, will always need. For example, women will never have enough of underwear. Our body sizes tend to fluctuate, our tastes are always evolving and gynecologists recommend changing inner wear stock at least every year.
The idea to sell undergarments to my fellow female students was a no brainer! There was a market for inner wear amongst my classmates and I was a trusted fashionista on campus. My first month in business was a success and I sold more than 20 panties at 300 shillings each. The extra money was flowing in, so I decided to go big or go home. The next month, I increased my stock and before it was over, I sold out!
A year after starting my campus side hustle, I graduated, but my genius college-mate decided that we should venture into e-commerce to expand our inner wear business. Without hesitation, we decided on a name and logo, created a Instagram for Business account and once again, we were back in business. We uploaded a variety of panties, bras, swimwear, nightwear and men's undergarments and our business, slowly but surely, picked up. The profits from the business in addition to my salary from my internship sustained my lifestyle, all circling back to the original goal for the inner wear business.
Today, there's a shop along Moi Avenue and our e-commerce Instagram page has amassed a following of 13,000!