A lesson in managing your finances
Do you evaluate your finances periodically? What steps do you take in your financial planning?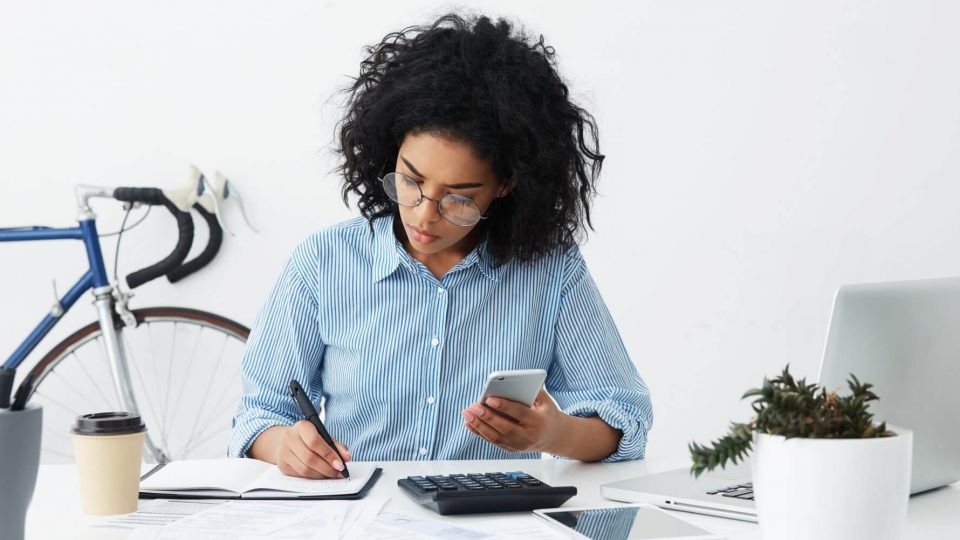 I was 25 at the time, working at a small business. My work involved late nights and early mornings. I had no car, so I used taxi services. At times, I would leave work at 3 a.m, sleep until 7 a.m, make it back to the office by 8.30 am and prep for client meetings by 9 a.m.
Consistently working late eventually took a toll on my body and I started using a "boda" to work in the morning to avoid traffic so I could get a few extra minutes of sleep. When I began using cabs early on in the year, the taxi apps I was using had huge discounts so I thought I was getting a really good deal.
In the third quarter of that year, I signed up for a course on money called Couples and Money, an an online course designed to help couples develop common values around money to allow for financial development and reduce money fights. Though the course is designed for couples, I did it while single.
The course is about 11 weeks and in week 7, I did a module on sustainable living. One of the assignments was to develop a budget plan then track monthly spending for 3 months and re-work the budget plan (if you didn't follow the budget). At this point I could not account for most of my money other than what I spent on fixed expenses – rent, utility bills, airtime, "chama" contributions and monthly shopping.
I had in the past unsuccessfully tried tracking my expenses using apps, so I decided to take all my payments other than fare and "mama mboga" purchases to mobile money for the next 3 months so I could have records to complete the Module 7 challenge.
After week 8, I received my salary, withdrew 10k in cash and kept all other funds for the month on mobile money for tracking purposes. I did that faithfully for the last quarter of the year. I liked mobile money payments and enjoyed using mobile money for the 3 months. In December of that year, I was proud of myself and happy that I had a record of all my money expenses, I printed my M-Pesa statements and sat down to do an analysis. I WAS SHOOK. I realized that my transport charges were so high, like unsustainably high. I had spent an average between Shs.12,000 to Shs.15,000 a month on transport alone. Had I used public transport my expenses would have been at most 6,000 shillings. On average, I was spending 13,500 shillings every month on transport alone which is about 162,000 shillings a year, which was enough to make a down-payment for a car.
I immediately reevaluated my expenses and enrolled to go back to school so I could make better use of my money. I also relocated to an area with less traffic so I could stop using bodas. I had a cab budget of Shs. 5,000 a month for nights out and reverted to using public transport.
After analysing my M-Pesa statements, I also realised that I would pay about 50 to 60 shillings in transaction fees a day, averaging to about Shs.1,650 a month which was not too bad, but when I multiplied it by 12, I thought Shs.19,800 in mobile money transactions fees is not a sustainable expense. I decided that using M-Pesa for all my payments was not sustainable in the long run.
I also decided to use my debit card, so I could get all my records on my bank statement instead, free of charge. This affected my spending habits, because that meant I could only shop at places with PoS option. It helped curb spontaneous spending as most random vendors do not have a POS option. I still use M-Pesa for some payments and to pay utility bills but my transaction cost are much lower. I am so glad I took the Couples and Money course. It sobered me up and saved my finances.