The business of being a working woman
Are you willing to take risks with your money? How far are you willing to go?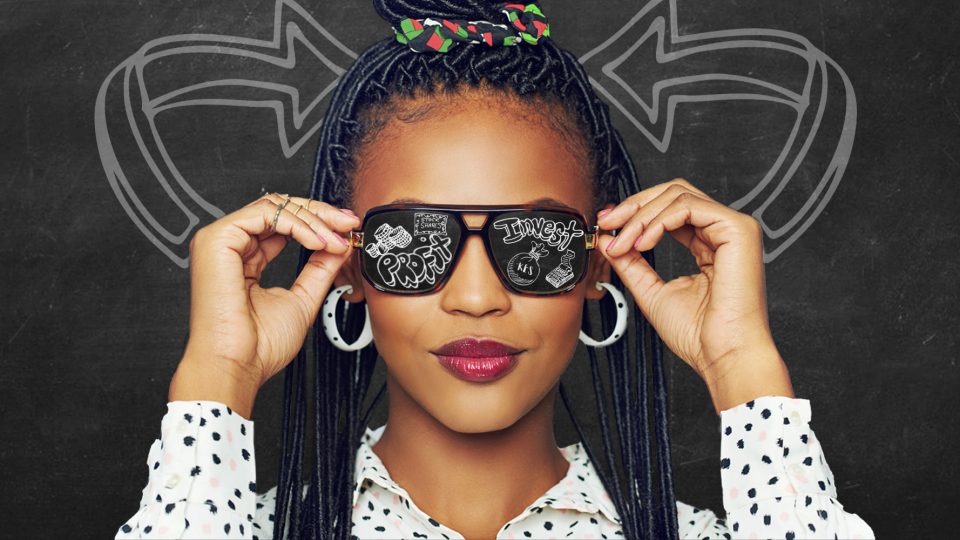 Every woman has this picture perfect idea of the woman she aspires to be. She's confident, smart, insanely beautiful, perfect body, she has a rich, handsome and loving man in her life. Drives the latest car, but nothing too over the top that makes her appear as a braggart.
She's a master of her craft who has positioned herself for success and she has an exclusive sit at the 'big boys' table where tough decisions are made about her industry. Her house in the leafy suburbs has a walk-in closet for her collection of shoes, bags and clothes. Oh! And she gets to go on vacation at least twice a year, one with her man and the other is her annual girls trip.
She's the epitome of slayage, she slays every day in everything that she does. She's the sort of woman you and I are very capable of becoming.
I made my first investment five years ago, right after my undergrad. I took my life savings of Ksh 100,000/= and gave them to a guy my mentor had introduced me to. If it wasn't for her I would have probably spent that money on a mtumba shopping spree in Là tôi (read Toi market) and travelled down to the coast for a week with my friends.
A year later I got double the amount I had given said guy. And no it wasn't a pyramid scheme neither was he in an illegal business. He was a man with a dream who needed crazy people to invest in him.
Since then I have learnt three key lessons about money:
You need to take risks
Money in the bank is equal to spending
Have a plan
These have become my guiding principles when it comes to managing my money.
I recently read a book that said the most successful people are the ones who are able to articulate what they want for their lives. I know what I want, I want to be the woman that slays in everything she does, and my finances are no exception.
I have separate accounts for my big spends. There's the salary account which disburses funds to the fun time, savings and investment accounts. Automatically this removes the temptation of spending money that I shouldn't be spending.
Don't get me wrong, sometimes I splurge on dinners, spa dates and shopping sprees, which means that I have to pinch money from the other accounts to satisfy my indulgences. But, I'm learning how to adult is a process and part of it is practicing discipline when it comes to money and sticking to your spending plan.
I'm still investing, I haven't found returns as great as my first investment but I have diversified my and grown my investment portfolio and so far it has been a great journey. I'm working hard and smart to ensure that I do become the woman I aspire to be. Why? 'Cause I too can slay.