Saving money with home-cooked lunch
A 26-year-old who saves his cash by going home for lunch, let's see how he spent his money this week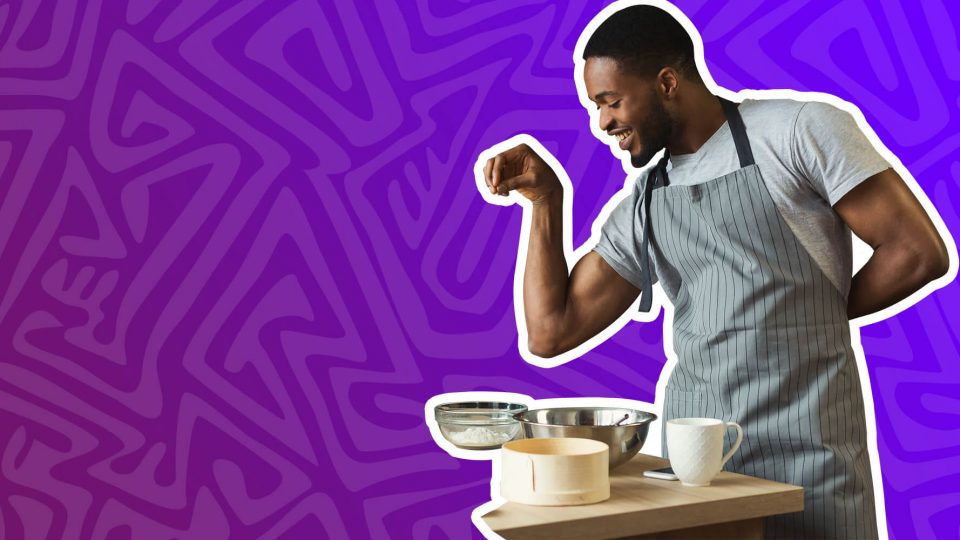 Welcome to Money Diaries where we get insights into how millennials spend their hard-earned money over a seven-day period.
Occupation:  Account Executive
Industry:  PR
Age:  26
Do you have a monthly budget: No
Loan Payments: No
Insurance Payments: No
Other fixed bills/ expenses: (like Netflix, Phone Bill, Chama, Electricity, water, salon/barber): Barber – Ksh1,000 every two weeks. Water – Ksh2,500 every 3-4 months. Electricity- Ksh3,000 per month
What you spend most of your cash on: Eating out
Day One
9 a.m. — I get into the office and see the lady who sells mandazis and sausages. Having rushed out of the house, there was no time to make me something solid (I.e. something that has eggs in it) so I settled for a cheaper option rather than the Java across the road which will be 3-4 times more expensive. Ksh130
12:30 p.m. — I'm hungry and don't bring food from home, but instead go home for lunch on a daily basis. Cheaper and less time constraining than ordering food from a restaurant. Ksh 0.
7 p.m. — I'm at home with some of my friends and they all decide that they want to order take out. I ponder on the thought of eating some Spur ribs as they are some of the best in the city so I succumb to the pressure and decide to get involved in the order Ksh1,450
Daily Total: Ksh 1,280
Day Two
8 a.m. —Back with the lady who sells mandazis and sausages from day 1. Ksh 130
1 p.m. — I head home for lunch.
7:30 p.m. — I head to have a few drinks and bitings with a friend of mine who is so courteous to pay for the whole bill. So grateful.
Daily Total: Ksh 130
Day Three
7:30 a.m. — Head to town for a meeting and call a friend of mine who owns a restaurant. I head there to have a quick breakfast, which is on the house. I've had a good two days so far.
12:30 p.m. — Heading home as usual for lunch.
8:30 p.m. — Had some yummy homemade mash potatoes with chicken thighs and stew. YUM!
Daily Total: Ksh 0
Day Four
8 a.m. — The usual routine. Give the lady that works nearby a building a call asking her to come deliver some mandazis and two sausages.
Ksh 130
1 p.m. — The usual home-cooked lunch.
7:30 p.m. — I head to my uncle's house for a meeting. Have a lovely home-cooked meal and then head out to J's Bar for some drinks with my mates only for it to escalate to a very late night out. My brother and I get drinks per round. So I get one and he gets one.
Ksh 4,000
Daily Total: Ksh 4,130
Day Five
Day five was a quiet one for me. I had to send the househelp to get eggs, bread and some juice to help me with my crazy hangover.
Daily Total: Ksh 1,000
Also read: