A cost-effective route for spending less
A gamer that loves to stay indoors over the weekend tells us how he spent his money this week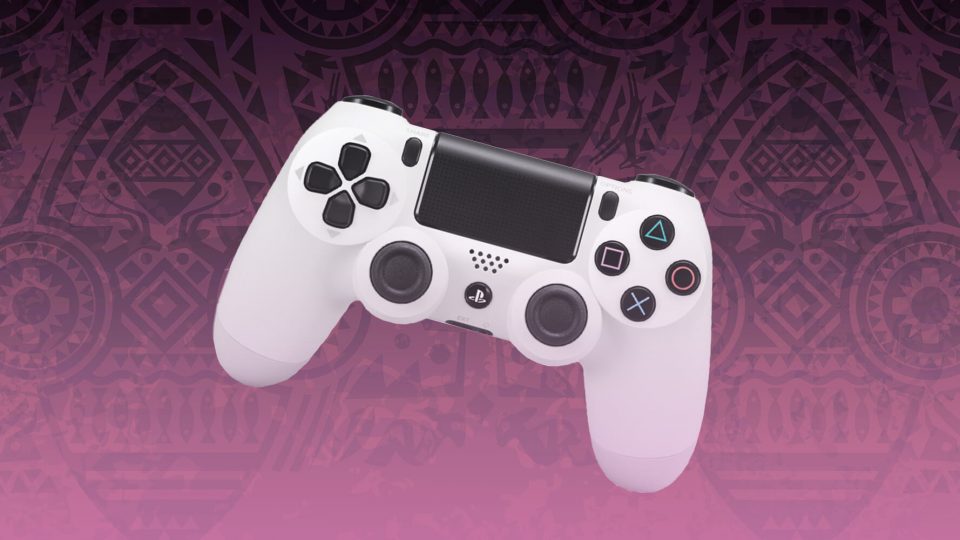 Welcome to Money Diaries where we get insights into how millennials spend their hard-earned money over a seven-day period.
Occupation: Web developer
Industry: I.T
Age: 29
Do you have a monthly budget: Yes, I'm struggling to keep at it. (fingers crossed)
LoanPayments: Yes
Insurance Payments: No
Other fixed bills/ expenses: Phone Bill: 1,000 , Chama: 3,000 , Electricity: 2,500
What do you spend most of your cash on: Transport
Day One
7.30 a.m – I leave my house for the bus stage. I get on my first bus to work. I pay Ksh 100.
8.30 a.m – I alight my first bus then head to the next bus stage. While on the way I buy myself two bananas at 10 each. I pay Ksh10 fare on the second bus and get to work by 8.45 am.
11.00 a.m – During my break, I buy two mandazis, a samosa and prepare some tea. Ksh 40
1.30 p.m – Didn't feel like having lunch today. I opted for a hotdog at Ksh 70 from a vendor opposite my workplace.
5.30 p.m. — I leave my workplace and start heading home. I pay Ksh 20 on my first bus then another Ksh 150 on my second bus. Once I arrive home I buy milk and bread at Ksh 110.
Daily Total: Ksh 520
Day Two
7.30 am: I recall my previous expenditure and opt to minimise on my spending. I leave home for work and pay Ksh 100 for my first bus and walk to work instead of paying Ksh 10 fare on the second bus. While on my way to work I buy groundnuts at Ksh 20.
1.30 p.m: Two colleagues suggest a new spot around my workplace. They promise it a lot more cost-effective compared to the other eateries around. I have lunch at Ksh 60.
8.30 p.m: One of my colleagues offers me a seat on his cab as he's heading just passed my home. Just saved money. (yes!)
Daily Total: Ksh 180
Day Three
7.45 a.m: Woke up a little late. Rushed to the bus station only to find traffic building up. Fare was hiked to Ksh 150. I paid Ksh 20 for the second bus and bought Ksh 20 groundnuts.
1.30pm: Went with my colleagues to the same eatery and bought lunch at Ksh 60.
9.30pm: Left late at work. My colleague again offered me a seat on his cab. No fare for me today.
Daily Total: Ksh 240
Day Four
7.15 a.m: I decided to have breakfast at home. No cost as I had previously purchased ingredients on Monday. I have cereals then head for work. The fare has normalised. I pay Ksh 100 on the first bus stage. I walk the second leg to the office.
1.30 p.m: Decided to have some fruit salad after having lunch with my colleagues. Spent a total of Ksh 110.
8.30 p.m: Left late at work, the company paid for my cab ride home.
Daily Total: Ksh 210
Day Five
7.30 a.m: I had breakfast at home to save on expenses. I took both buses to work paying a total of Ksh 120.
1.30pm: I had lunch and fruit salad at Ksh 110. I decided to treat myself with an Oreo at Ksh 70.
6.30pm: I walked with my one of my colleagues to town. I met some of my friends in town for some drinks. I spend around Ksh 600 on drinks before I head for home incurring Ksh 100 bus fare.
Daily Total: Ksh 900
Day Six & Seven
I spend my weekend at home. I incur no expense.
Total Amount for the week was Ksh 2,050